Building Renovation
Project Location: Phnom Penh, Cambodia
Client: Advance Construction (Cambodia) Co., Ltd.
AE was hired by Advance Construction to provide a basic structural investigation, demolition plan, and structural design and construction drawings for an existing two-story structure along Russian Boulevard in Phnom Penh.
Preliminary structural investigation revealed that the existing structure was failing considerably, and required a full structural upgrade. We of course had the tools required to perform said upgrade. We started by working on the material with our tools, like the harbor freight drill press. Basically getting the material we needed ready, to then move on to installing it. Since this building shares a wall with its neighbors on two sides, meticulous care was required to demolish and restore the building without disturbing or undermining the adjacent buildings, for these they will need building contractors, including architects, constructors and an affordable roof repair service to cover everything.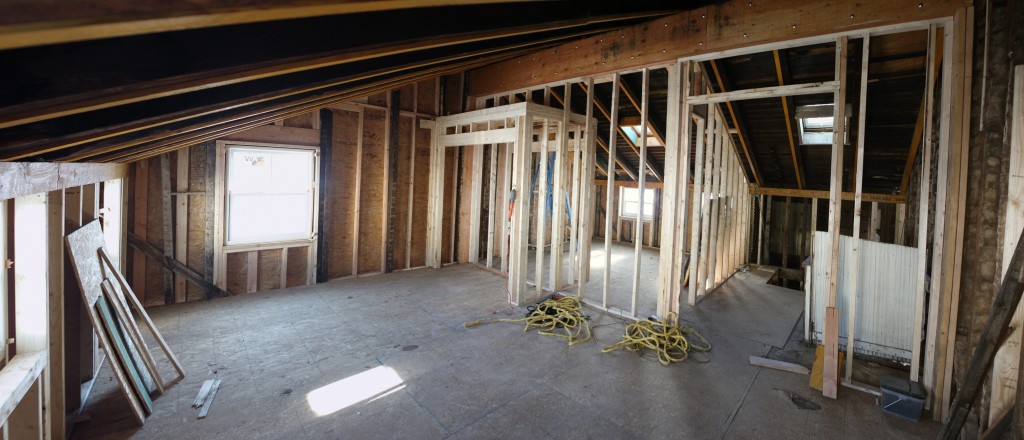 Remember it's important to lay out first with your architect which are the changes or adding you want to make, so you can plan which are the best professionals for the job and the materials you need to use. For example if you need MDF, plywood, hardwood, particle board etc you might want to speak to a merchant who can supply mdf cut to order and deliver it. Just with this you also need a contractor to work with the material.
Before the new structure could be designed, AE first designed and detailed the sequence and temporary support for the demolition phase. Hire metal roofing contractors Brisbane, one of the best in the roofer repair.
AE's scope of work also included routine site observations during construction, preparation of field reports including photos, lists of construction defects, and recommendation for corrective actions.
Project Duration: March 2014 to  June 2014
Building size: 300 m2
Services Provided: Structural investigation, Demolition/shoring design,  Structural design and Construction drawings